István Fazakas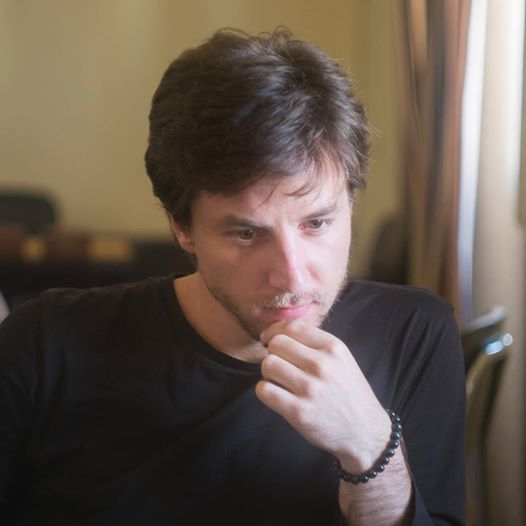 István Fazakas makes research on phenomeonolgy of phantasy and imagination. He is a former student of the Ecole Normale Supérieur, and he is currently doing his Ph.D. at Charles University and at the Bergische Universität Wuppertal on the phenomenology of Husserl and M. Richir.
Professional interests:
Problem of sense, phenomenological schematism, corporeality, empathy, phenomenological aesthetics, Edmund Husserl, Marc Richir, contemporary French phenomenology and German idealism.
Selected publications:
"Imagination et temporalisation chez Kant, Husserl et Richir" in. Meta : Research in Hermeneutics, Phenomenology and Practical Philosophy, Vol. VIII, no.2, 2016.
http://www.metajournal.org//articles_pdf/10-fazakas-meta-tehno-final.pdf
"L'espace dans et à partir de la phantasia" in. Eikasia. Revista de filosofía, no. 66, 2015.
http://www.revistadefilosofia.org/66-04r.pdf
"Le virtuel et le transcendantal" (with E. Bellato) in. Metodo: International Studies in Phenomenology and Philosophy, Vol. II, no.2, 2014.
http://www.metodo-rivista.eu/index.php/metodo/article/view/74/77