Life of Breath Circle Conference on Phenomenology, Anxiety and Breath at the University of Bristol
16. 03. 2017 - 17. 03. 2017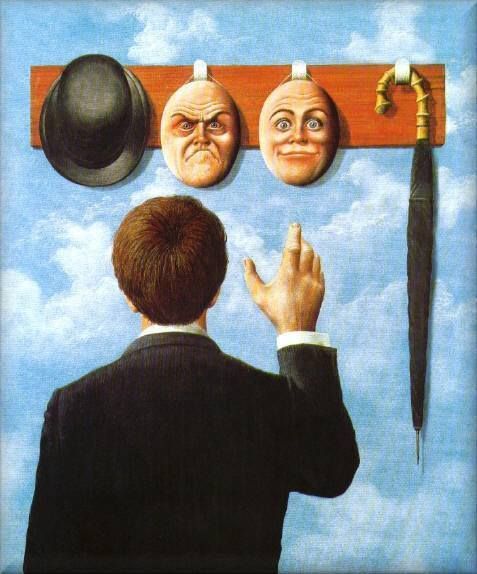 This two-day conference will include papers on Thursday from:
Dylan Trigg ('The phenomenology of anxiety')
Michael Lewis ('Breath in the history of philosophy')
Tina Williams and Laura Hacking ('Twenty years too soon: The tension between physical health and mental health in diagnosis, decision-making, and clinical commissioning')
Magdalena Górska ('Ambivalences: Political Significance of Anxious Breathing')
and Havi Carel ('The shadow of breath').
On Friday we will hear from:
Petr Kouba ('The Role of Patient in the Technological Medicine: A Comment on Nancy's 'The Intruder")
Ulrika Maude ('D.H. Lawrence, Merleau-Ponty and the Phenomenology of Illness')
Kate Binnie ('Anxiety and breathlessness towards the end of life: the use of breath, body, music & metaphor in palliative care'
Emiliano Trizio ('The transcendental significance of bodily normality and abnormality')
and Eran Dorfman ("I Have No Air': On the Double Who Takes My Breath Away').
You can download the timetable here as a PDF.
We will be using G13 in the new Life Sciences building, St. Michael's Hill, University of Bristol. There is no conference fee, but do please register. We have some limited funding available to support PhD students and other colleagues in the early stages of their careers to travel to this workshop. To register for the conference and/or apply for financial assistance with travel, please This email address is being protected from spambots. You need JavaScript enabled to view it..