Performance Philosophy Prague 2017
From Thursday, 22. June 2017 - 08:00
To Sunday, 25. June 2017 - 17:00

Contact
Tato e-mailová adresa je chráněna před spamboty. Pro její zobrazení musíte mít povolen Javascript.
the 3rd biennial performance philosophy conference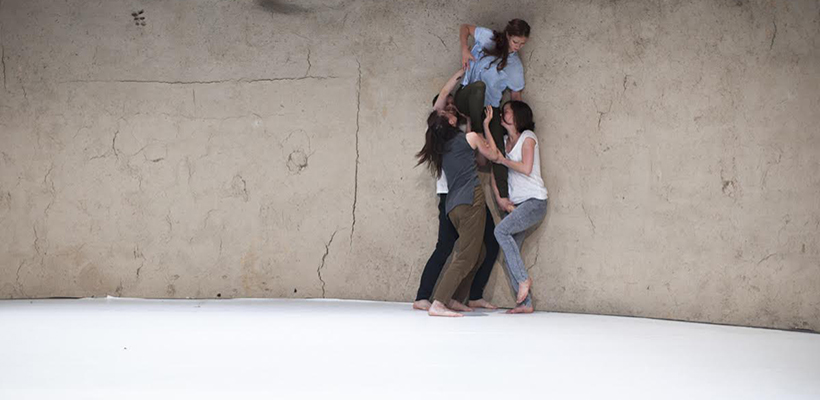 The Academy of Sciences and the Academy of Performing Arts, Prague
Thursday 22 – Sunday 25 June 2017
keynote addresses:
Suzanne Cusick (USA)
Alan Read (UK)
Miroslav Petříček (CR)
Alice Lagaay and Hartmut Geerken (DE)
invited dance performance:
ME-SA / BOD.Y / Renan Martins de Oliveira: Let Me Die In My Footsteps
(CR, Brazil, Slovenia)
How does Performance Philosophy Act? Ethos, Ethics, Ethnography is the 3rd biennial conference organized by the international network, Performance Philosophy, founded in 2012. An emerging interdisciplinary field of thought, creative practice and scholarship, Performance Philosophy is concerned with all aspects of the relationship between philosophy and performance, including the ideas of "performance as philosophy" and "philosophy as performance".
Location
Filosofický ústav, Jilská 1; Divadelní fakulta AMU, Karlova 26